help and contact information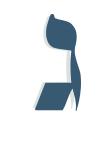 Additional Help and Contact Information
Seek Canvas Help If:
You have any technical or login problems with Canvas or Catalog or your courses
Have questions about how to use Canvas or Catalog
You need any help finding things related to your course (e.g. syllabus, modules, exams, etc.)
We are paying Canvas extra money each year to provide this 24/7 personal help service for our ACB-MJS students. Please use Canvas help!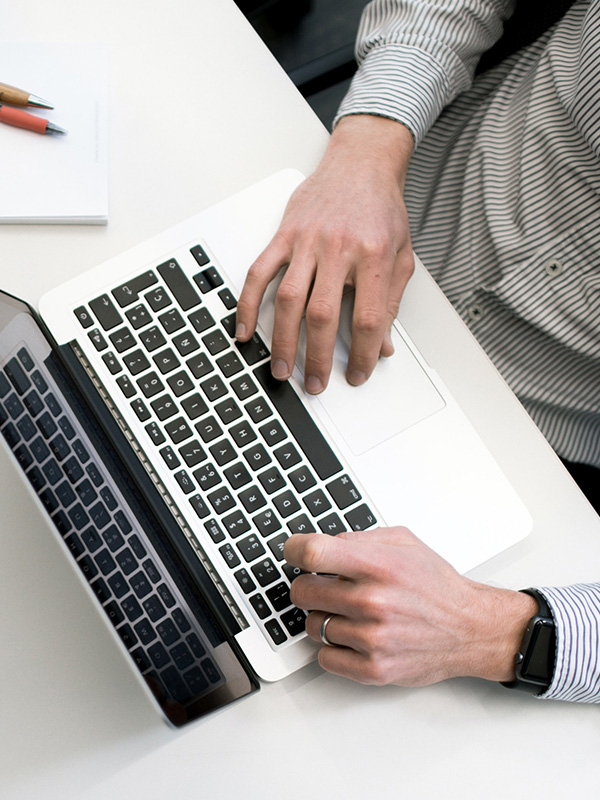 Seek ACB-MJS Admin Help If:
You have questions about our college, upcoming courses, your progress, your transcripts, want a refund on a course, or if considering underwriting the entire cost to produce a new course.
You have a matter that cannot be handled by Canvas.
Seek Ariel Home Office Help If:
You want to order an Ariel course textbook for an Ariel online course.
Have a question about shipping of an Ariel book.
Have other matters you want to discuss with Ariel Ministries that are not related to ACB-MJS.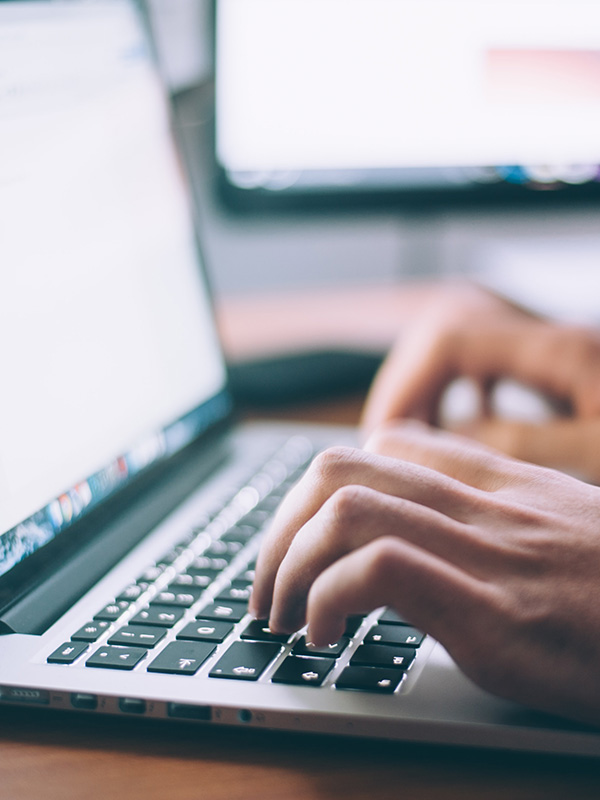 You have completed all three steps.
You can now browse through the "Course Catalog" and purchase a course.